Your Well-Being, Our Commitment
All our locations are open from 8:00 am to 6:00 pm, except Mondays and Wednesdays 8:00 am to 8:00 pm and from 10:00 am to 4:00 pm on weekends.
Drug Screening and Pre-employment Services:
From 1:00 pm to 4:00 pm weekdays only. We are not participating with E screen or Quest diagnostics for any pre employment services.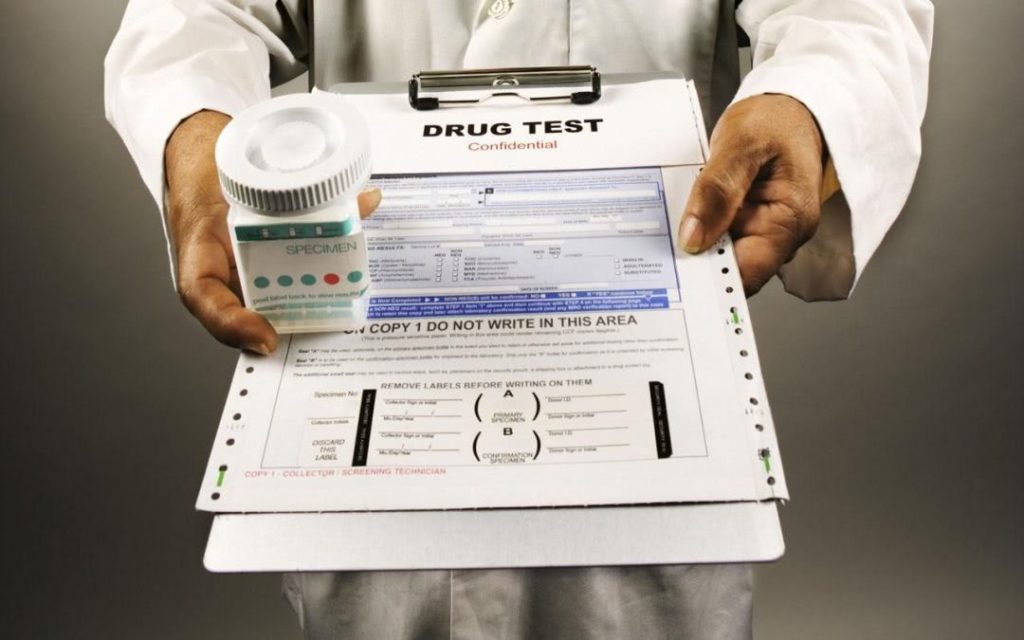 Ascent Urgent Care (AUC) is unlike any other Urgent Care facility in the State of Michigan from it's warm and friendly staff, to its unprecedented ability to provide unique services. Our goal for each patient is to experience healthcare the way it should be. We value our patient's health and understand their time is very important. Our facility was developed to provide exceptional care and timeliness for  each patient encounter. You will be amazed and satisfied in making AUC the point-of-care for you and your family's emergency medical and routine care need.

We believe in  care with compassion and in our care patient always comes first.

Reduce your waiting time by  checking in through web. We believe in top quality service for all our patients. 

High deductibles, no insurance, rising healthcare costs . We have a solution. Our care is very affordable. Special rates for people who have no insurance. Call for information at (517) 545 7400.

Ascent urgent care believes in necessary professional care, We do not believe ordering unnecessary expensive testing, unless it is indicated medically. Walk in any time between 8 am – 6 pm except weekends 8 am-2 pm.

Most Insurance Are Accepted
Ascent urgent care clinics accept most insurance plans, we will file your claim to make the insurance process as easy as possible. Most health insurance plans require a copayment at the time of service.

From urgent care to rheumatology, to employment related services, like exam and drug screenings, We believe in  providing full service.
Find a location near to you