All our locations are open from 8:00 am to 6:00 pm, and from 10:00 am to 4:00 pm on weekends.
We do appointment ONLY Drive-up COVID-19 testing from 8:00 am to 5:20 pm, Mon – Fri only in our Howell & Saline locations. You can schedule your appointment  by selecting the location button below.
For the Fenton location, we are doing drive up COVID-19 testing without appointments from 9:00 am – 12 :00 pm, Mon – Fri  and by appointments from 1:00 pm – 5:00 pm.
All offices are doing COVID-19 testing by appointment only on weekends, 10:00 am – 3:20 pm.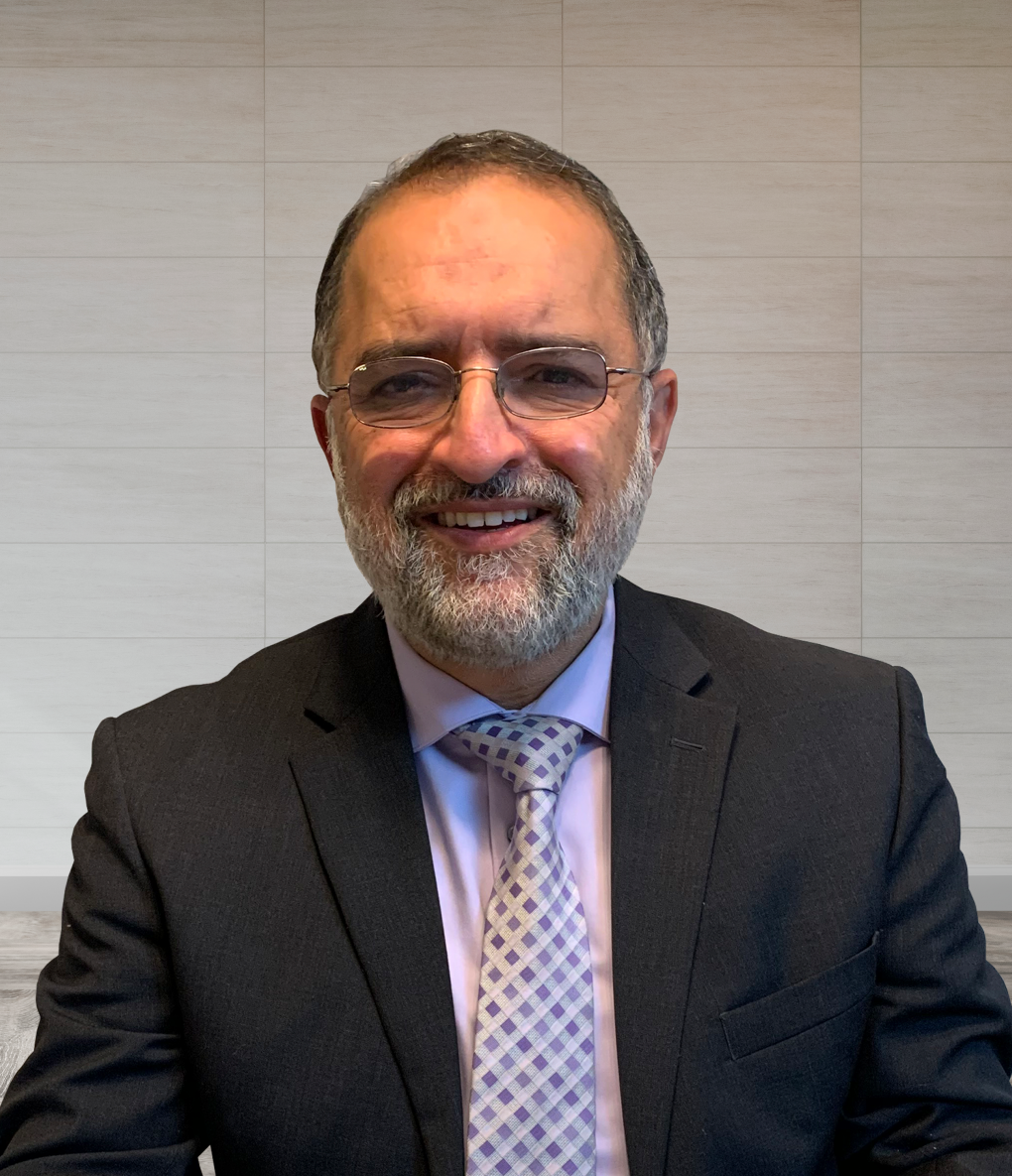 Internal Medicine/Rheumatology
Select your location to schedule an appointment with Mir Asghar MD.
Appointments are not for COIVD-19 testing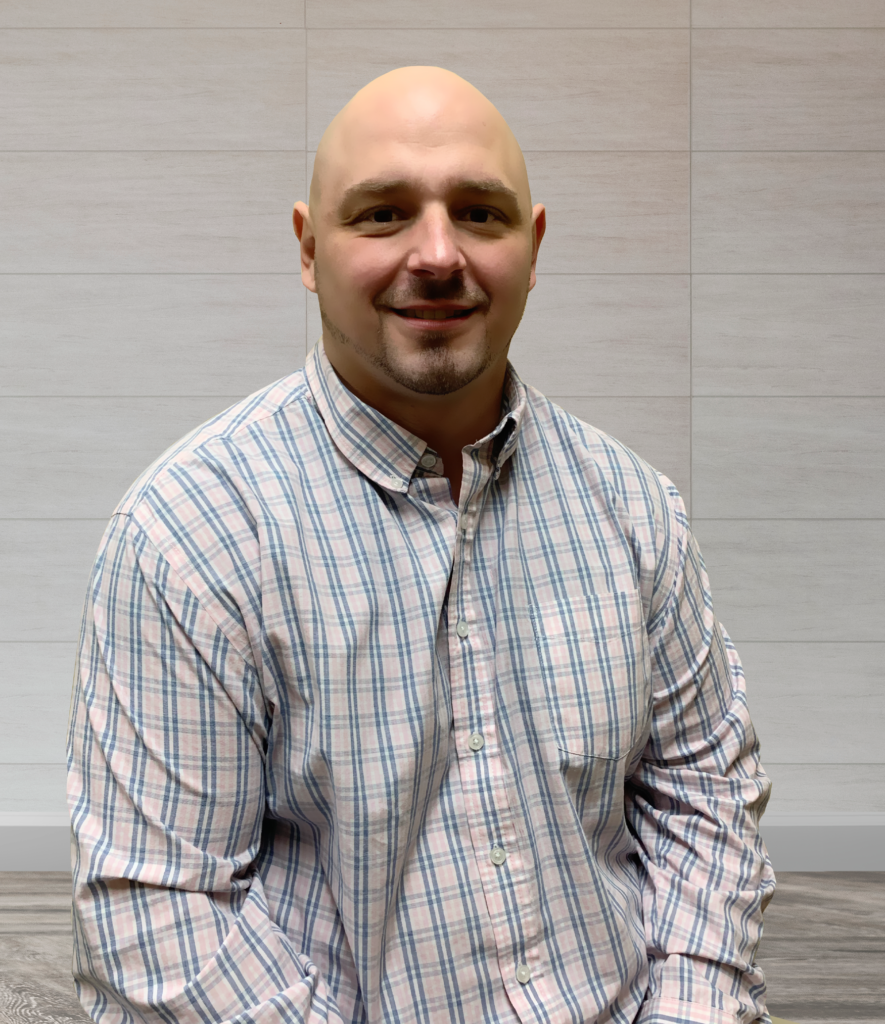 Family and General Primary Care
Select your location to schedule an appointment with Fred Keys NP-BC.
Appointments are not for COIVD-19 testing.
To expedite service, you can download the COVID-19 registration form by clicking the link FORMS (above) and fill it out before your appointment time. 
We are offering rapid antigen test through nasal swab. Results take only 15 minutes. It is covered by most insurances if medically necessary. For patients without insurance or for travel reasons, fees is $100.
Due to a significant surge in Covid-19 testing , it is now taking up to 72 hours for the PCR results. The tests are being run at Northwest Labs. In case there is a delay, please call (248) 301-6917.
Our clinics do not give out the results. Once you get one time email containing the PDF COVID-19 test results, open the PDF file using your four digit year of birth as a password. Thank you for your understanding.
COVID-19 Testing in all Locations:
Howell – Appointments only
Saline – Appointments only
Fenton – Drive up 9:00 am – 12:00 pm weekdays
Saturday and Sunday by appointment ONLY.
Fenton, Howell, and Saline locations are open weekdays from 8:00 am – 6:00 pm and weekends from 10:00 am to 4:00 pm.
Drug Screening and Pre-employment Services:
From 1:00 pm to 4:00 pm weekdays only. We are not participating with E screen or Quest diagnostics for any pre employment services.
If you have never been to our office(s) before, click below to start registration process.
Ascent Urgent Care and Google Ratings!
"The staff at Ascent Urgent Care is "Awesome" We have gone to Dr. Ashgar for several years and he is an absolutely wonderful doctor.."
"I just want to say Thank you for your service, I couldn't have asked for more.
"My family and myself have been going to Ascent urgent care for over five years. I can not tell you the way the staff , nurses, and doctors have helped me and my family..."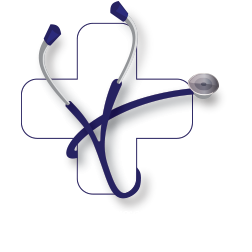 Ascent Urgent Care (AUC) is unlike any other Urgent Care facility in the State of Michigan from it's warm and friendly staff, to its unprecedented ability to provide unique services. Our goal for each patient is to experience healthcare the way it should be. We value our patient's health and understand their time is very important. Our facility was developed to provide exceptional care and timeliness for  each patient encounter. You will be amazed and satisfied in making AUC the point-of-care for you and your family's emergency medical and routine care need.

We believe in  care with compassion and in our care patient always comes first.

Reduce your waiting time by  checking in through web. We believe in top quality service for all our patients. 

High deductibles, no insurance, rising healthcare costs . We have a solution. Our care is very affordable. Special rates for people who have no insurance. Call for information at (517) 545 7400.

Ascent urgent care believes in necessary professional care, We do not believe ordering unnecessary expensive testing, unless it is indicated medically. Walk in any time between 8 am – 6 pm except weekends 8 am-2 pm.

Most Insurance Are Accepted
Ascent urgent care clinics accept most insurance plans, we will file your claim to make the insurance process as easy as possible. Most health insurance plans require a copayment at the time of service.

From urgent care to rheumatology, to employment related services, like exam and drug screenings, We believe in  providing full service.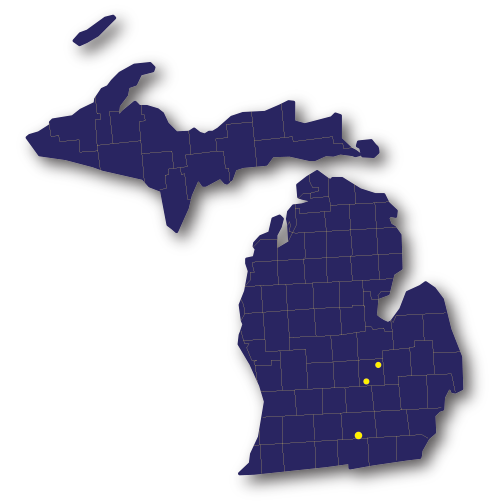 Find a location near to you
1255 E Grand River Ave, Howell, MI 48843
17100 Silver Pkwy, Ste b, Fenton, MI 48430
140 S Industrial Dr, Saline, MI 48176
We offer various lab including blood draw for our patients. Some of the labs include, rapid strep, urinalysis, pregnancy test, mono and other routine tests.
Lacerations, initial care for broken bones, tendon injuries, non-life threatening injuries ...etc.
All conditions in rheumatology. Qualified and experience rheumatologist on staff. Why suffer with arthritis or with any different type of rheumatology. Call us for information.
Latest technology and various digital X-rays. Your primary care or specialist can have web based access to our X-rays.