Experience prompt, professional care with our Urgent Care section, dedicated to addressing your non-life-threatening medical needs efficiently. Our team of experienced healthcare providers is equipped to handle a variety of sudden illnesses and minor injuries. No appointments needed – simply walk in and receive thorough evaluation and treatment. With on-site diagnostic services at your disposal, including X-rays and lab tests, we're prepared to provide accurate assessments and recommend the best steps for your health. Our commitment to accessible and cost-effective care ensures that you can focus on getting better without added stress. When it's urgent, trust our Urgent Care section to deliver the quality medical attention you need, precisely when you need it.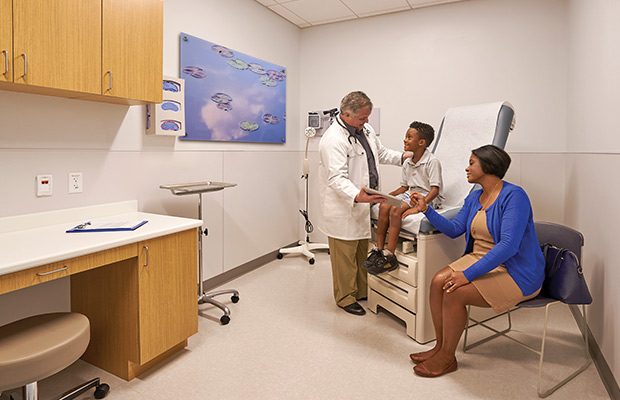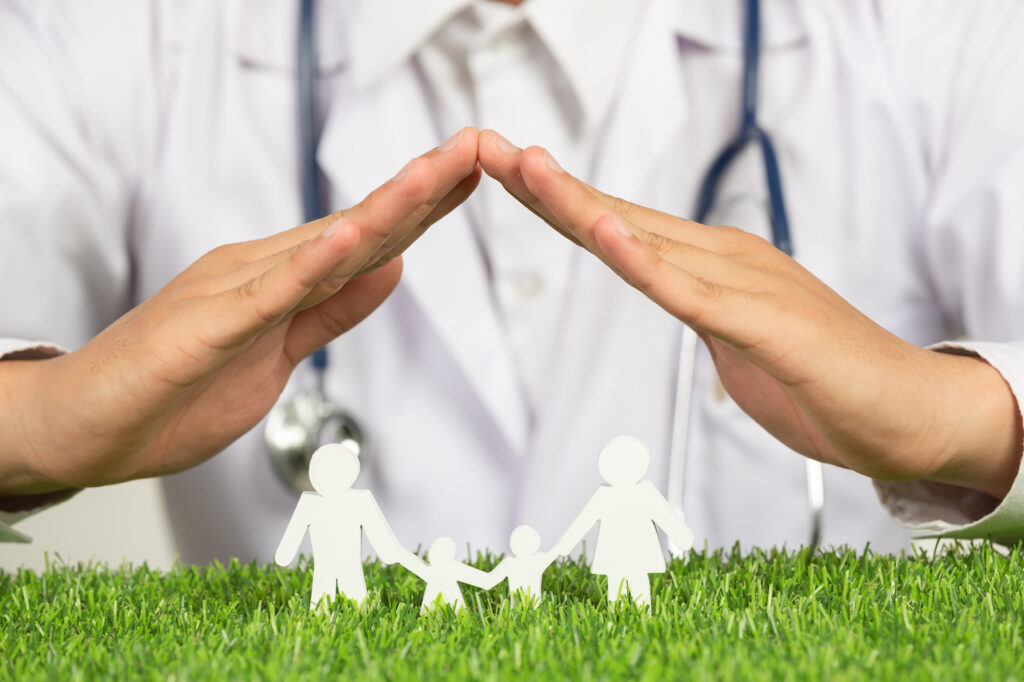 Comprehensive Health Care for Your Family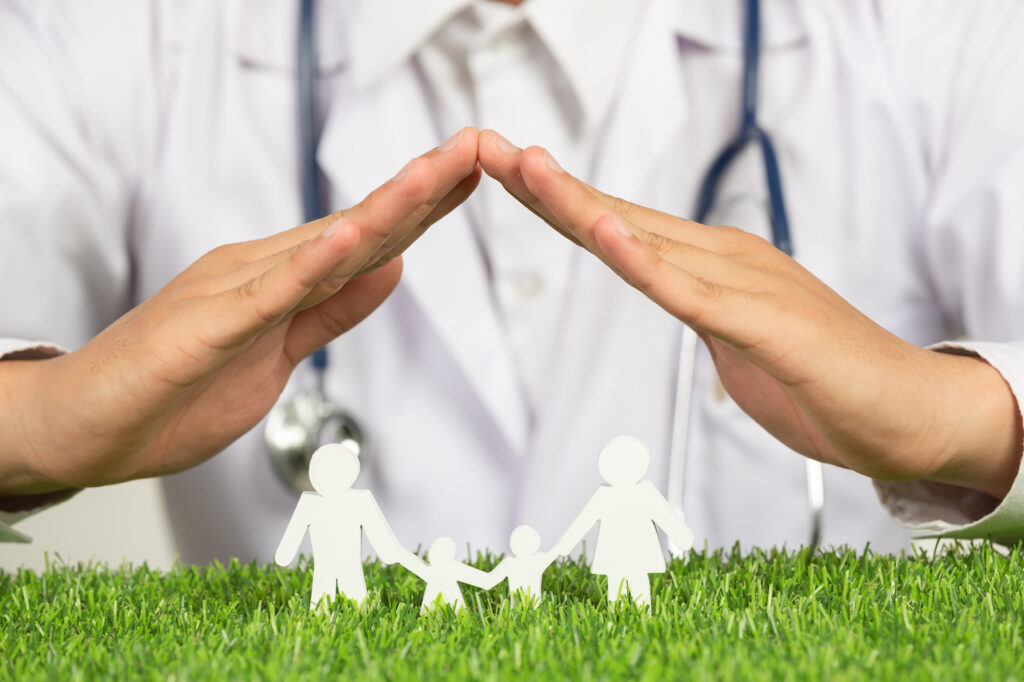 At our clinic, we're dedicated to your family's well-being. From children to seniors, our experienced team provides personalized Family Care that caters to each member's unique needs. Whether it's routine check-ups, preventive services, or expert management of health conditions, we're here to support your family's health journey. Through open communication and collaborative decision-making, we aim to empower your family to make informed choices about their health. With a warm and inviting atmosphere, we're committed to building lasting relationships that prioritize your family's health now and in the future.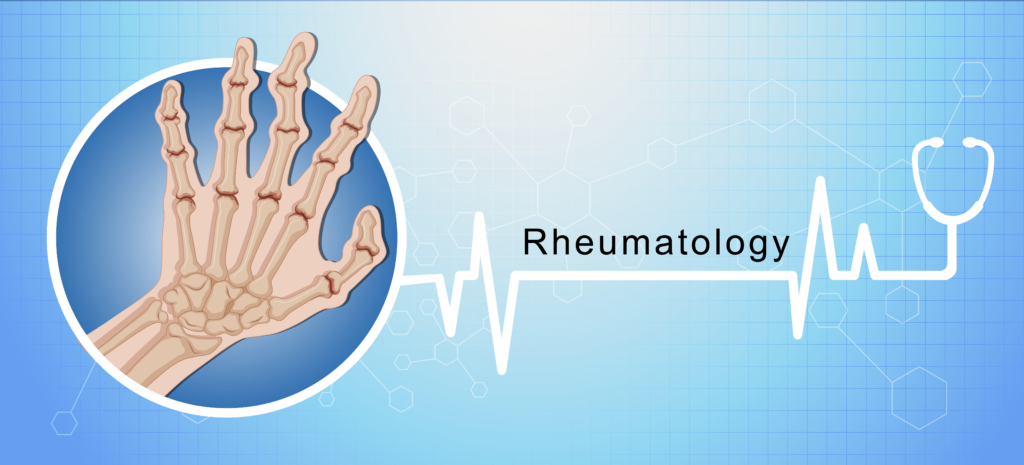 All conditions in rheumatology. Qualified and experience rheumatologist on staff. Why suffer with arthritis, Fibromyalgia, Lupus, Gout, Osteoarthritis, Polymyalgia or Dupuytren's contracture , call us for information about rheumatology.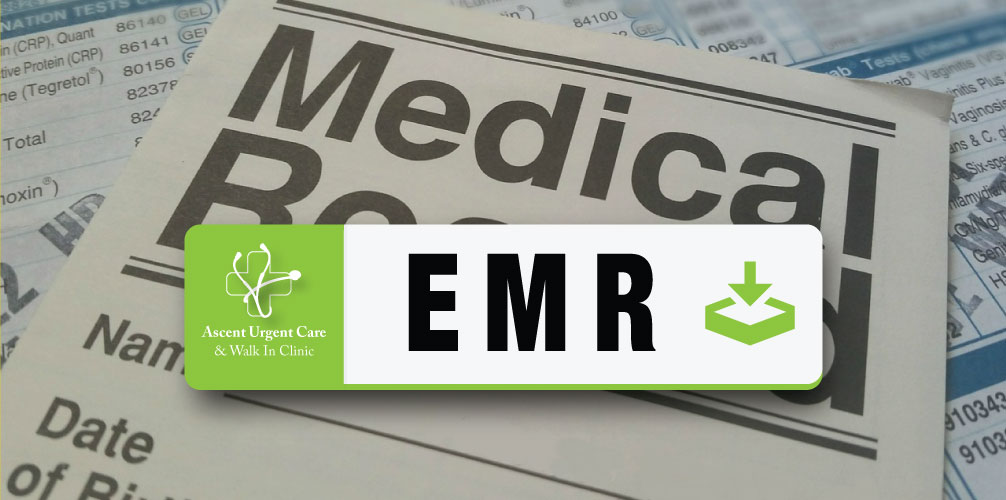 Electronic Medical Records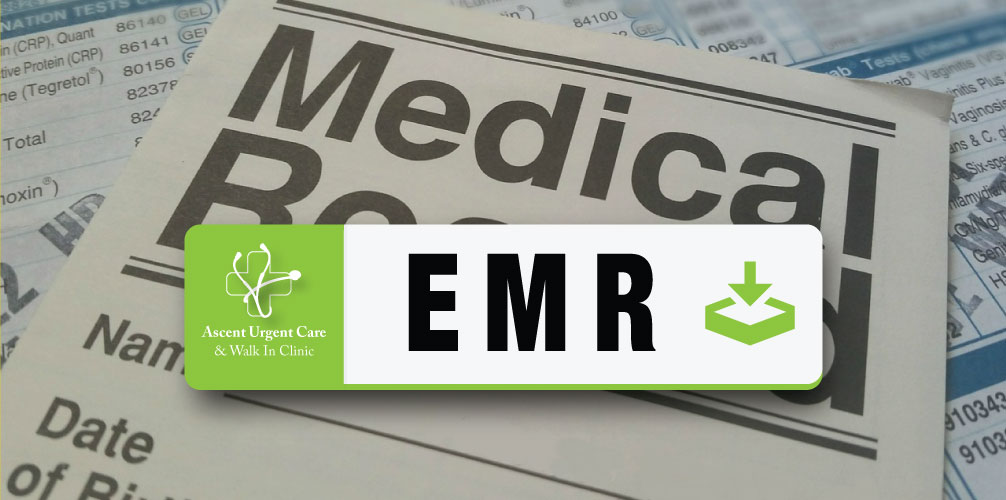 It is easy to get a copy of your Medical Record in Ascent Urgent Care. All what you need is ask us.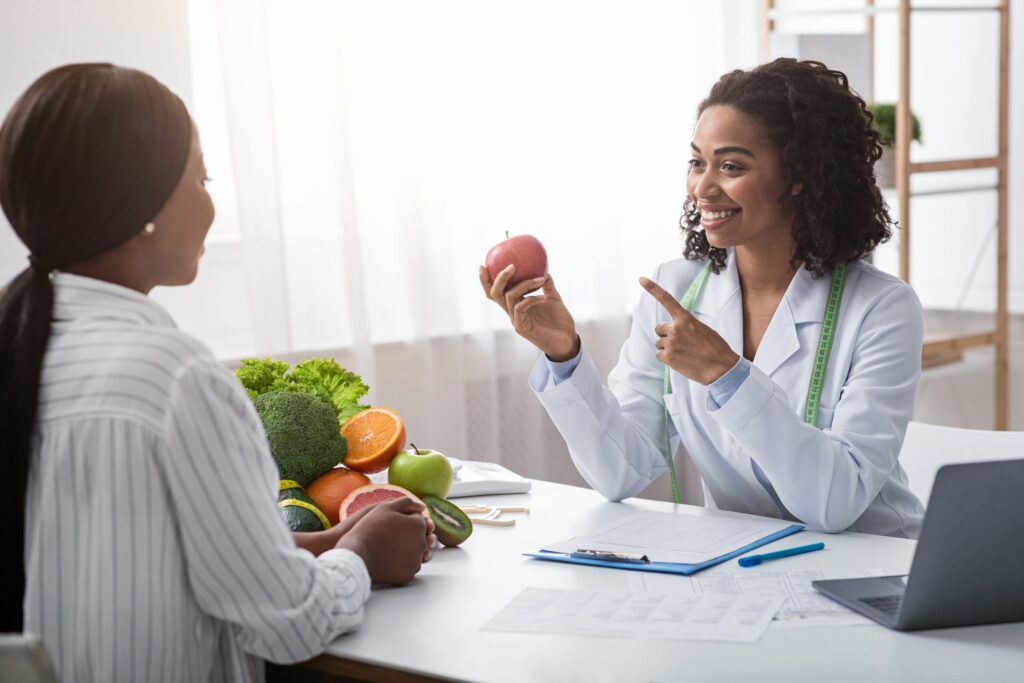 Unlock a happier, healthier you with our proven Weight Loss Clinic programs.
Embark on a journey to a healthier you with our personalized Weight Loss Clinic
Welcome to our transformative Weight Loss Clinic, where your journey to a healthier and happier you begins. Our clinic is more than just a place to shed pounds; it's a hub of personalized support and evidence-based strategies to help you achieve sustainable results. Our experienced team of medical professionals, nutritionists, and counselors is dedicated to guiding you every step of the way. With customized plans tailored to your unique needs and goals, we ensure that your path to weight loss is safe, effective, and empowering. Say goodbye to fad diets and hello to science-backed solutions that make a lasting difference. Join us today and embrace a brighter, healthier future with the expertise and compassion of our Weight Loss Clinic.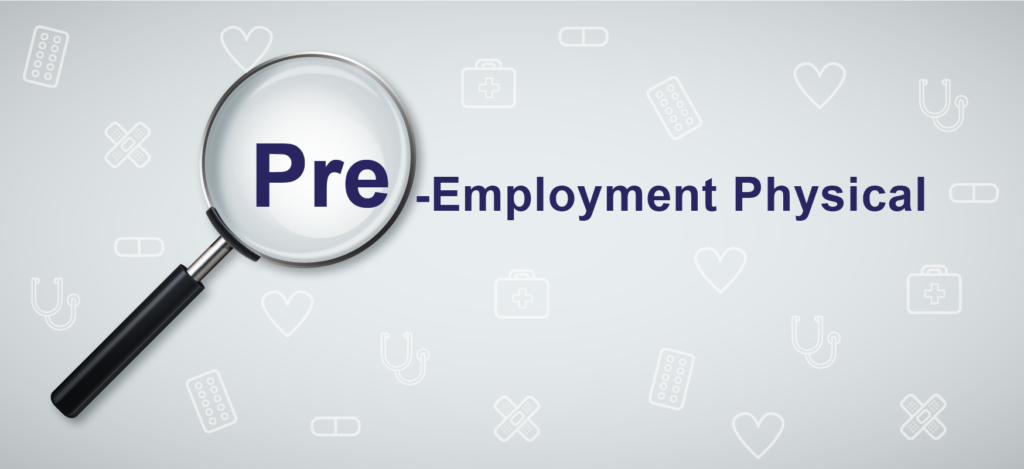 Ensure Your Applicants Are Suited for the Job Ascent Urgent Care wants you to be properly prepared for your new position. Ascent Urgent Care recognizes the importance of a pre-employment physical. These medical exams help employers ensure their applicants' physical abilities. If your company is interested in having potential employees undergo physicals, refer your applicants to AUC.
Our pre-employment physical exam includes:
Pre-employment exams can determine if your applicants are suitable for the job and decrease the possibility of future on-the-job injuries. Referring your potential employees to us can help ensure their health and the legal protection of your company.
Helping You Receive Results as Soon as Possible
AUC has always been committed to providing non-emergency medical services in the most effective manner. We can work efficiently to help you ensure the health and ability of your applicants so they can start work as soon as possible. Our urgent care medical staff even offers on-site lab testing to deliver fast, reliable results. We're fully equipped to provide these exams seven days a week with no appointment necessary. Our extended weeknight and weekend hours give your applicants time to fit the exam into their schedules.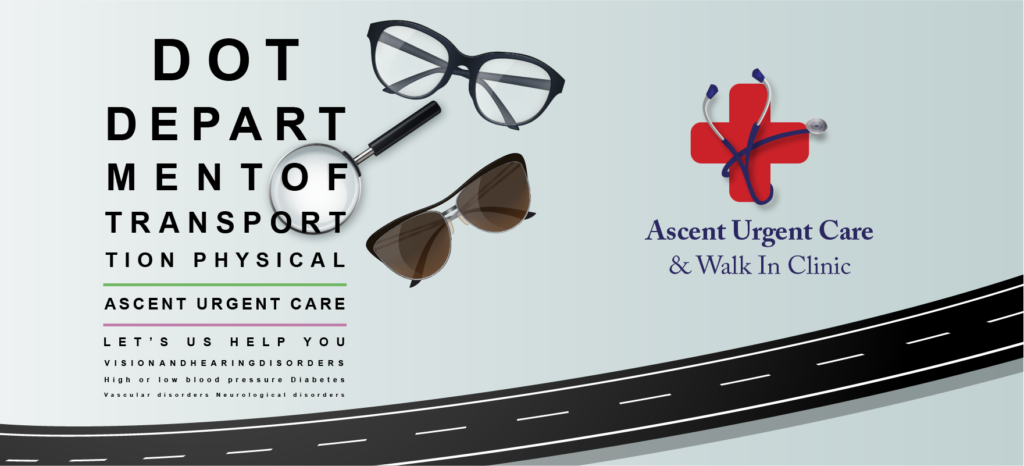 Get Your DOT Physical Today
Walk into Your Nearest Ascent Urgent Care® Clinic Under federal law, all commercial motor vehicle drivers (CMV) are required to receive a Department of Transportation (DOT) physical at least once every two years. CMV drivers could potentially cause significant injury to themselves or others if they are not physically fit to operate a vehicle for long periods, which is why these physicals are of the utmost importance.
You don't need to wait for an opening with your primary care physician to receive a DOT physical.
What to Expect During the DOT Physical
When you arrive for your DOT physical, be sure to bring a list of your current medications. If possible, it is also recommended you bring a copy of your most up-to-date medical records, including information on any hearing or vision disorders. These conditions do not automatically rule you out for a successful. DOT physical, but keeping them hidden from a physician could result in serious consequences later on.
DOT physicals follow a plan laid out by the Federal Motor Carrier Safety.
Administration (FMCSA), and will test for the following: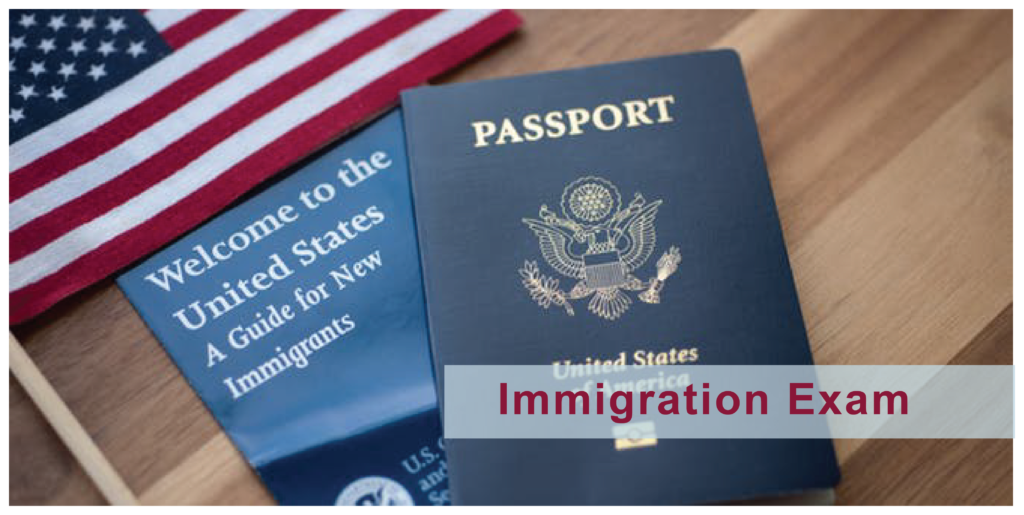 Ascent Urgent Care offers you quick and easy access to all necessary forms.
Official Physicals for Green Card Registration
The United States Citizenship and Immigration Services (USCIS) require green card and US citizenship applicants to receive a full physical. The physicians of Ascent Urgent Care can fulfill this requirement for you. Just bring your Form I-693 to the nearest AUC clinic and we will make sure you're taken care of.
Why You Need a Physical for Citizenship
A physical is required for citizenship and green card requests so that you can receive vaccinations for any diseases you would be at risk for in the United States. The exam also ensures you do not carry any diseases or conditions that would prevent you from obtaining citizenship.
Several vaccinations* and tests are required during the immigration physical , based on CDC guidelines:
The above list if for information only. Vaccines are required based on age, gender and health conditions. Our USCIS certified civil surgeon  will determine which vaccines will be needed. 
If you have a copy of your vaccination records, we will be able to review them and determine if further vaccinations are needed. If you do not have your vaccination records, the USCIS certified civil surgeon will recommend necessary vaccines. Be sure to bring a valid form of ID so that we can verify your identity.
All locations require an appointment for immigration physical. Please call ahead to confirm the requirements of your location.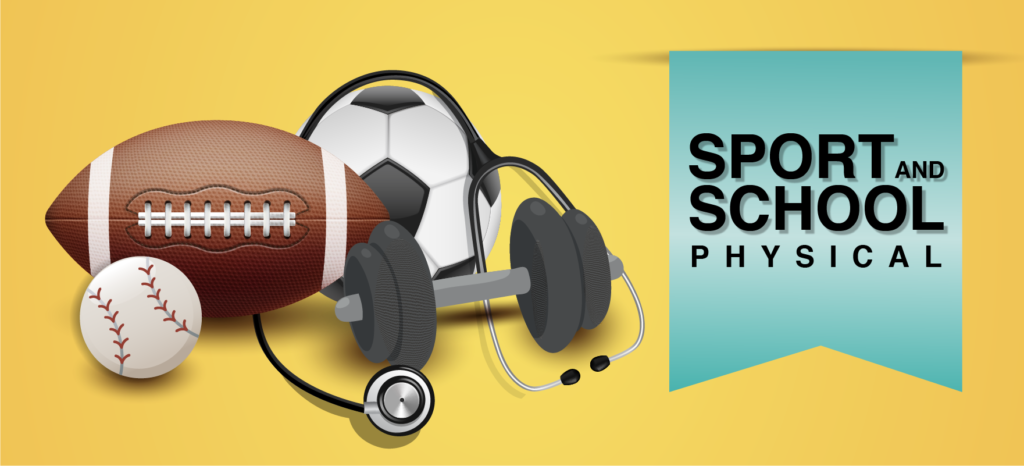 Sport and School Physical
Prepare for the Upcoming Year with Ascent Urgent Care. Just click the PDF link for your sports physical form. Most schools and sports teams require children to undergo a physical before the new school year starts. These exams assess a child's health to ensure that they are physically fit to go to school or participate in athletic activities.
If the school year is coming up quick and you haven't had time to schedule an appointment with your regular pediatrician, don't worry we've got you covered.
The Importance of Sports Physicals
Physical activity is great for children, but it is important to have their physical condition assessed to make sure they aren't at serious risk for injury. One of the most important parts of the sports physical is examining the strength of the heart. Though it is rare, some children are born with a heart condition that can go undetected during regular physicals. Strenuous physical activity can trigger a serious cardiac event which could be fatal. Thankfully, heart condition screening is something that is offered in most sports physicals and can help prevent this from happening.
Our physicians can also provide parents and athletes with tips on how to prevent injury, including instructions simple stretches and exercises that can be done before a game or practice.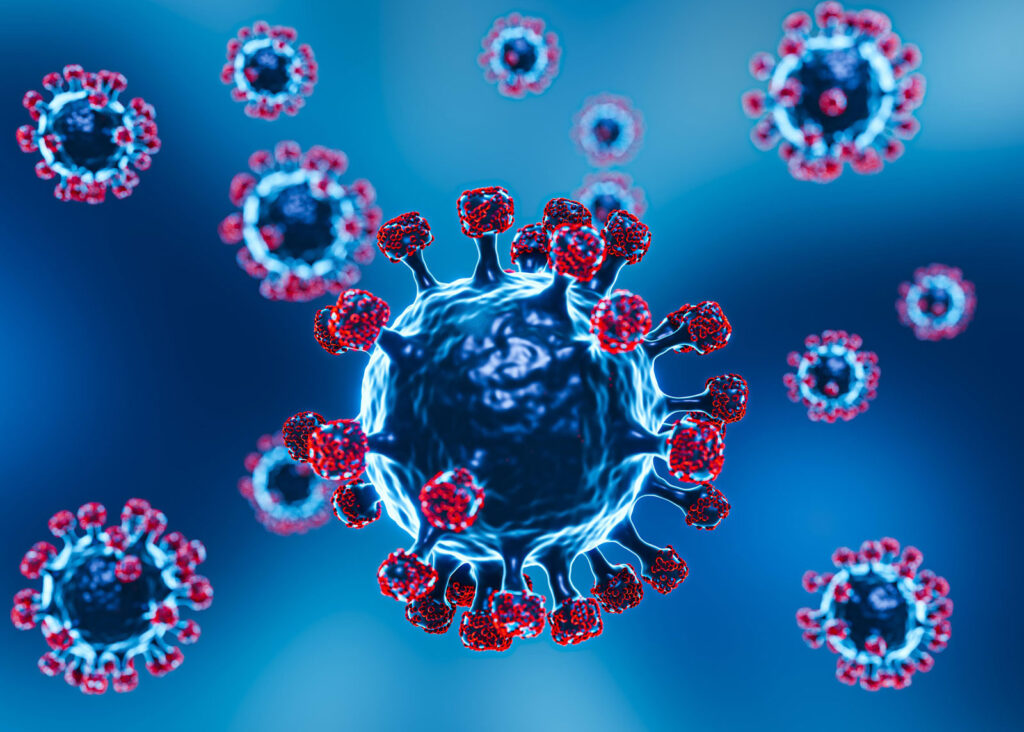 To expedite service, you can download the COVID-19 registration form by clicking the link FORMS (above) and fill it out before your appointment time. 
We are offering rapid antigen test through nasal swab. Results take only 15 minutes. It is covered by most insurances if medically necessary. For patients without insurance or for travel reasons, fees is $100.
Due to a significant surge in Covid-19 testing , it is now taking up to 72 hours for the PCR results. The tests are being run at Northwest Labs. In case there is a delay, please call (248) 301-6917.
Our clinics do not give out the results. Once you get one time email containing the PDF COVID-19 test results, open the PDF file using your four digit year of birth as a password. Thank you for your understanding.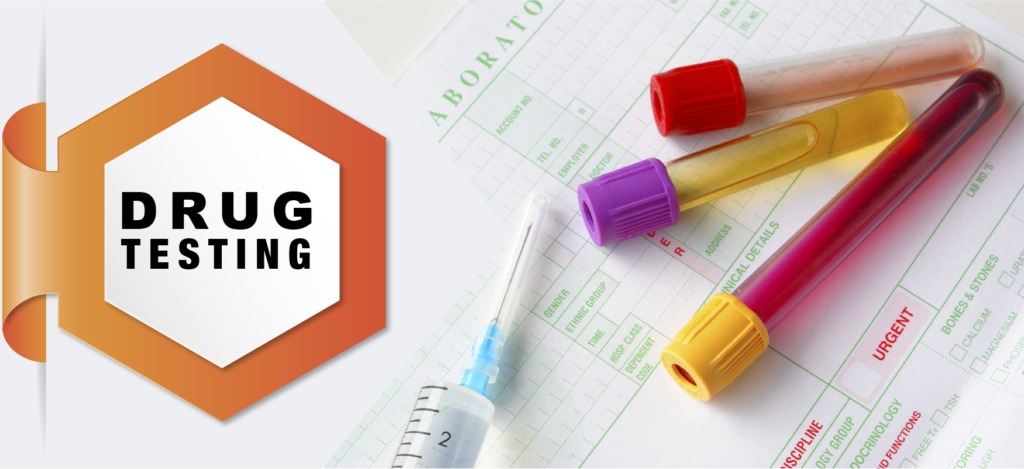 Ascent Urgent Care is ready to help with all your drug testing needs. Just click the link for necessary paperwork. Drug tests are a mandatory for many forms of employment. No appointment is necessary and walk-in patients are accepted. Our clinical labs are onsite, which means we can process results faster. The usual turnaround time for results is a couple of days.
 All our locations can provide results within minutes for rapid drug testing. Our drug testing services can also be included in an employer's occupational health care program.
Never Had a Drug Test Before? Here is What You Can Expect
Drug testing is a simple process. All you need to do is provide a urine sample. When you arrive for your test and fill out the appropriate paperwork, we provide you with a container and direct you to a private room where you can provide a sample. It is suggested to be well hydrated before arriving for a drug test; however, water is provided if you need it. You may be asked to remove items from your pockets and extra outer clothing in order to ensure there is no tampering with the test results. These will be returned to you when you have provided the sample cup to an employee.
Remember that drug tests can detect any drugs in your system, including prescription medications. Be sure to inform your tester of any legal medications that may show up in your test results.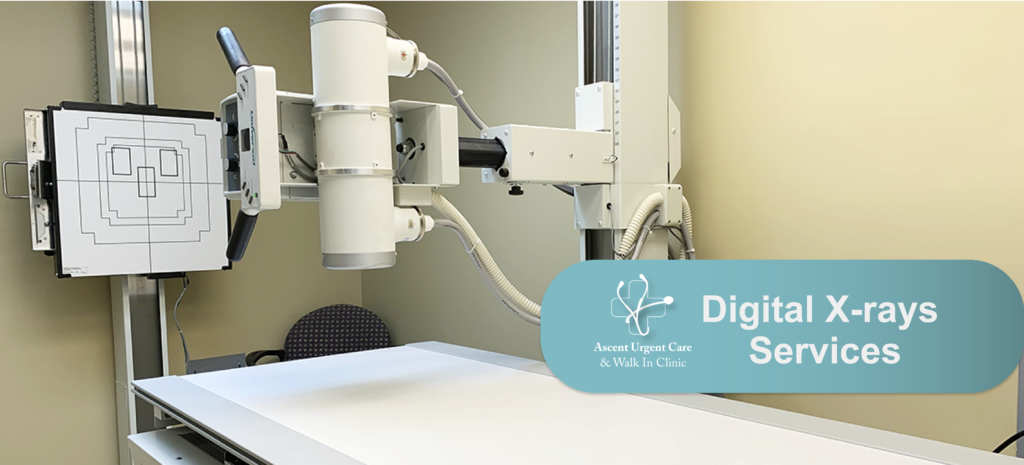 Walk-In Today for a Convenient Imaging Test
We are always looking to take urgent care services to the next level at Ascent Urgent Care. As part of that effort, all of our clinics have been outfitted with digital x-ray services for a more comprehensive healthcare experience.
We transitioned to a state-of-the-art; digital x-ray system to improve the quality of images, process results faster, and provide more accurate diagnostics.
All images are available to you via email for convenient viewing.
Some types of x-rays we are capable of performing: